Summit of Math is specially designed for teachers and students maximize teaching and learning efficiency. This is achieved by real-time monitoring, grading and performance analyses so that teachers can focus on providing appropriate and timely instruction, mentoring, inspiration, and long-term planning. We are determined to nurture problem solvers, critical thinkers, and lifelong learners by providing the optimal learning environment. Summit of Math is now available at Eye Level Centers.
What are included in Summit of Math classes?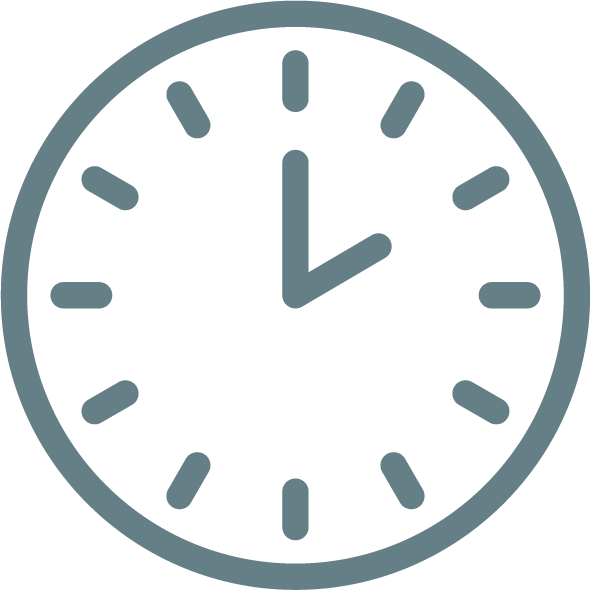 How long does one class last for?
It will be around 45 mins per class.
Which grades are eligible for this program?
Primary 1 to Secondary 6 will be eligible for this program.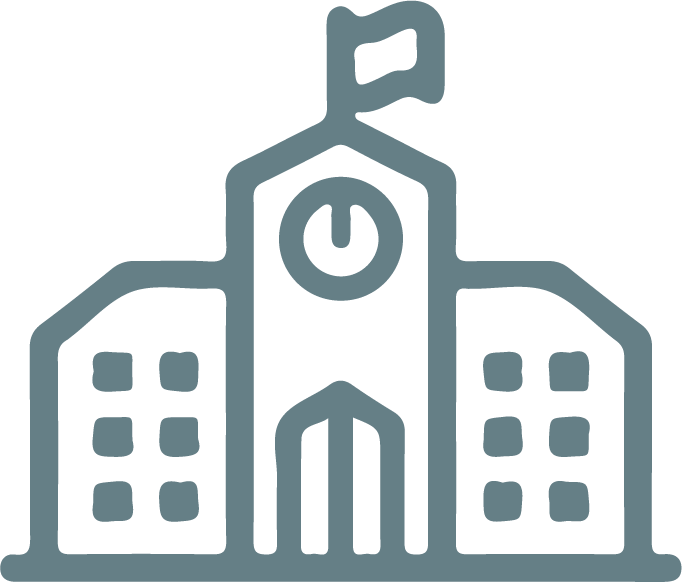 What learning materials are included?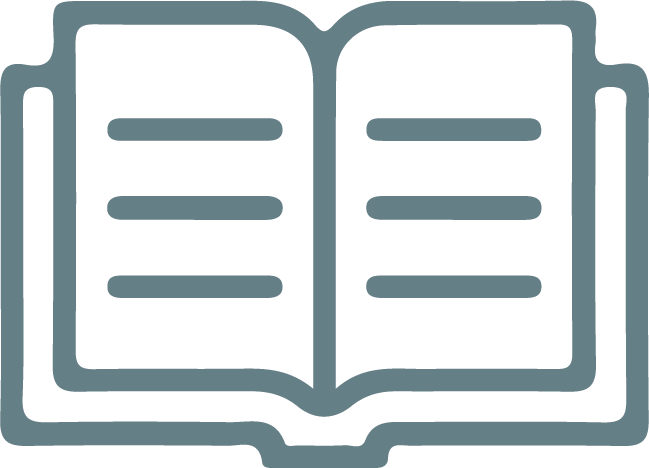 Summit of Math platform access (i.e. both desktop & tablet versions)
Eye Level Math booklets assigned according to students' abilities
Corresponding Eye Level Math Tools